4 Times You May Need A Tooth Extraction
Posted by DR.OGIE on Mar 17 2021, 05:37 AM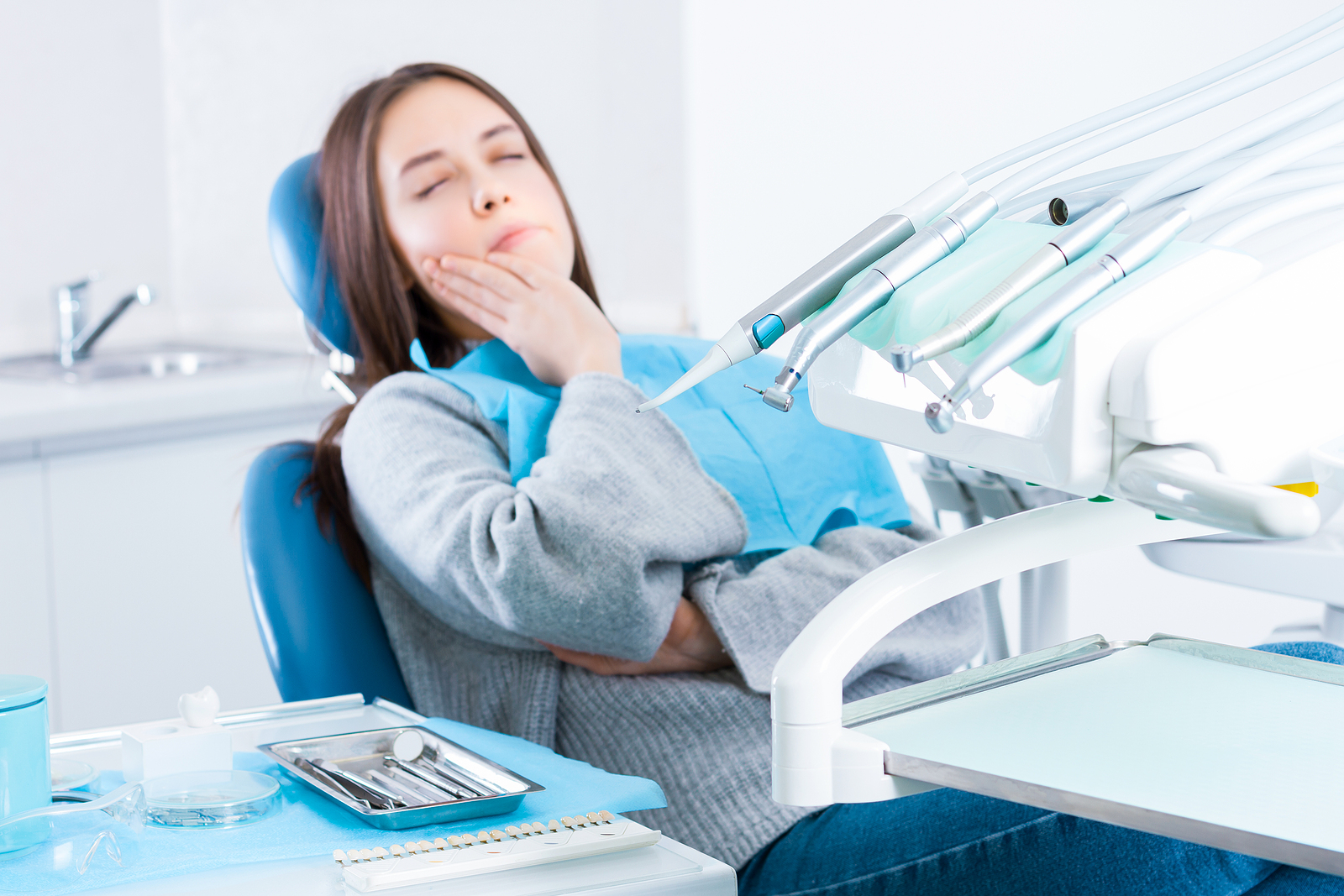 There are times when having a tooth can cause more damage and pain than not having it. That's when a tooth extraction comes into play. It is basically a dental procedure wherein the tooth is removed from your dental socket. It is usually done by oral surgeons, dentists, or periodontists. However, there can be some specific scenarios when you need to have your tooth extracted but don't know what the situations entail. Let's take a look at a few of them:

When a tooth is blocking another
This scenario often arises when wisdom teeth are involved. Usually, wisdom teeth are formed around a person's adolescence, and they cause a lot of pain when your gums don't have enough room for the teeth to grow. The best way to remedy this situation is to have the blocking teeth extracted.
When it's the only solution to a periodontal disease
Periodontal disease is a condition that tends to affect your gums, the teeth socket, and the structure surrounding the teeth. Periodontal disease arrives first in the form of Gingivitis before progressing to complicated and painful extremes. That's when extraction becomes necessary.
When you've had an accident
Sometimes an accident where your face or mouth bears the impact can leave your teeth half broken or crooked. The best solution in such a case is to have the teeth extracted to be replaced by a new set after getting a root canal.
When a tooth is damaged beyond repair
Tooth damage can occur for any number of reasons, including decay due to years of poor maintenance. When this scenario arises, the only option ahead of you is to have your teeth removed so that you don't lose the others.
Tooth extraction is a quick and relatively painless experience that can be the only best option ahead of you if you have faced any of the issues listed above. When you feel something is amiss, make sure to visit your dentist's office immediately.