Are Biting Nails Bad for Your Dental Health?
Posted by DR.OGIE on Mar 11 2022, 11:42 AM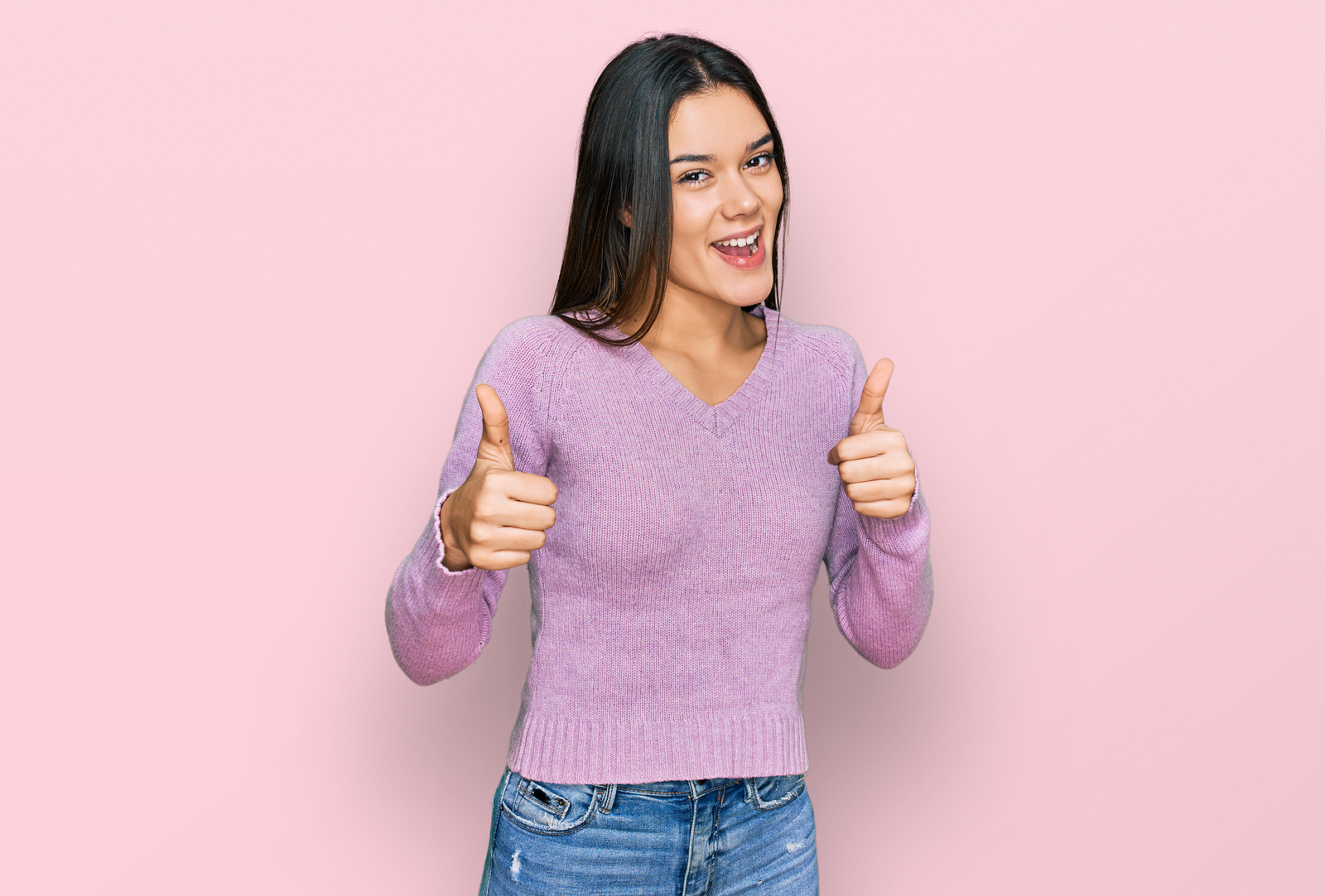 Various oral health complications arise for someone who has the habit of nail-biting. It also leaves the nails uneven and torn. Nail-biting also causes considerable damage to nail beds. 
Fingernails contain lots of germs that could spread to the mouth if the nails were bitten, causing poor oral health. Biting your nails also increases the chance of developing bruxism.
How Does It Affect Your Teeth and Gums?
Nail-biting causes considerable problems to both teeth and gums. These include the following:
Poor Dental Occlusion
The teeth shift out of position due to the pressure you constantly put on the jaw bone. This makes your teeth oddly shaped and leaves gaps in your smile. When this happens, a person might require braces or a retainer.
Gum Disease and Infection
Nail biters often suffer from gingivitis and gingival trauma. Accidental trauma might also be experienced by your gums. A lot of germs and dirt are trapped under your fingernails every time you bite them. This could potentially irritate or infect your gums. 
Broken Teeth
Constantly biting the nails leads to fracturing of your front teeth. The teeth could also break or fall out from their place. The grinding friction of teeth against the nails damages the enamel.
Bad Breath
More bacteria start to grow on your teeth as germs from the fingernails enter your mouth. These germs and bacteria produce bad breath or halitosis. 
Grinding of Molars
Nail biters grind their teeth during the night while they sleep. This causes the teeth to break or fall out from their place. 
Tips to Help Control Nail-Biting
It is quite difficult to get rid of the habit of nail-biting. The following are a few steps that help to control the habit: 
Nails should be properly trimmed so that the person doesn't have anything to bite. 
Avoid environments that trigger you to cause nail-biting.
Polish your nail with bitter-tasting nail polish. 
Observe activities that set off to nail-biting and plan to do something different.
Get a manicure done. A person tends to avoid nail-biting if their nails are pretty enough. 
Find something else to do with your hand when you are stressed or anxious. Playing with a stress ball or fidget spinner would help to a certain extent. 
Robert A. Ogie, DDS, offers the best treatment to conquer the habit that threatens your teeth and gums. We are located at 2730 W 16th St, Yuma, AZ 85364. Contact us at (928) 726 9262 or visit our website to book an appointment.