Dental Crowns: Everything You Need to Know
Posted by Robert Ogie on Apr 6 2023, 06:07 AM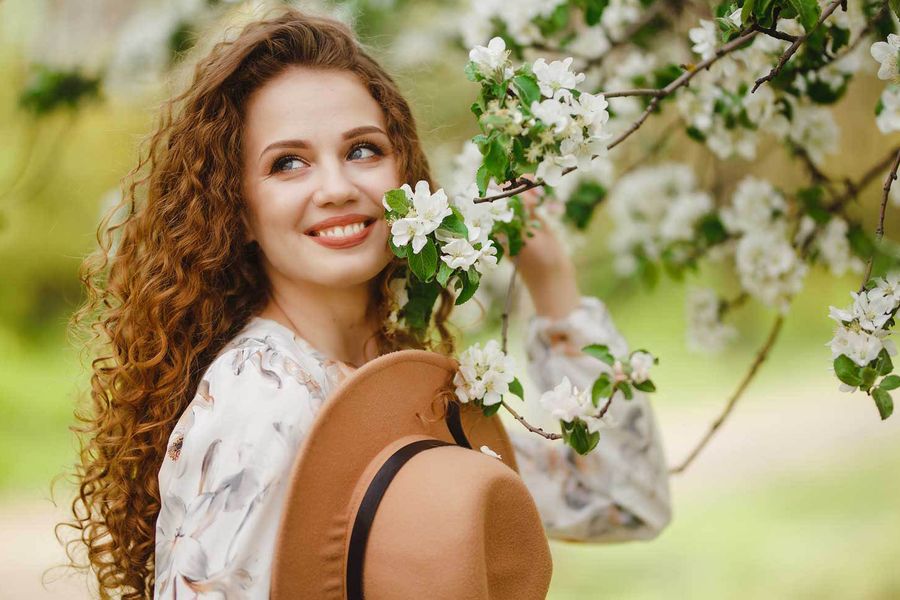 A crown is an artificial tooth cap placed over your natural tooth. It protects, restores, and improves the appearance of damaged or decayed teeth.AtROBERT A. OGIE DDS, The crown can be made from various materials, including porcelain, metal alloys, gold, or ceramic. The type of material used will depend on the tooth's location and the desired aesthetic outcome. For example, front teeth are usually most visible and look best with ceramic crowns, while back molars are better suited for metal alloy ones, as they are more robust and can withstand more force. Porcelain is usually the material of choice for front teeth due to its more natural appearance than other materials. In most cases, the patient's original tooth must be filed down to accommodate the crown. After the crown is fitted over the top of the tooth, it will look and perform just like a natural tooth.
Why Do I Need a Dental Crown?
Dental crowns are necessary if you suffer from any of the following tooth issues:
Damage from an accident, such as sports injury or car crash

Chipped or cracked teeth

Teeth that are severely worn down

Frequent cavities

Severely discolored or damaged smile

Uneven, disproportionate bite caused by misalignment

Decayed molars that need to be removed
The Procedure for Dental Crowns
First, your dentist will prepare your tooth by filing it down to fit the crown over it. Anesthesia may need to be used so you do not experience discomfort during the preparation process. Then, an impression is taken of your teeth using putty or similar material that will harden into a mold of your mouth. This will help the dental lab create a crown that fits perfectly with the rest of your smile. Once the impression is made, a temporary crown will be placed on the tooth to protect it until the permanent one is ready. Once you receive the final crown, you can return to the dentist to place it in your mouth. Your dentist will secure and adjust it to ensure a proper and comfortable fit. You will also be able to care for your crown as you care for the rest of your teeth. This includes brushing twice daily, flossing daily, rinsing with a mouthwash recommended by your dentist, and avoiding sugary foods that can damage your dental work.
Dental crowns can improve your oral health in several different ways. Whether you are dealing with damage or decay on one or more teeth, this restorative treatment can help enhance your smile and boost your confidence at the same time. Contact ROBERT A. OGIE DDS, at 2730 W 16th St, Yuma, AZ 85364 or call (928)7269262 to learn more about dental crowns.