Diabetes and Oral Health
Posted by DR. OGIE on Nov 25 2021, 09:38 AM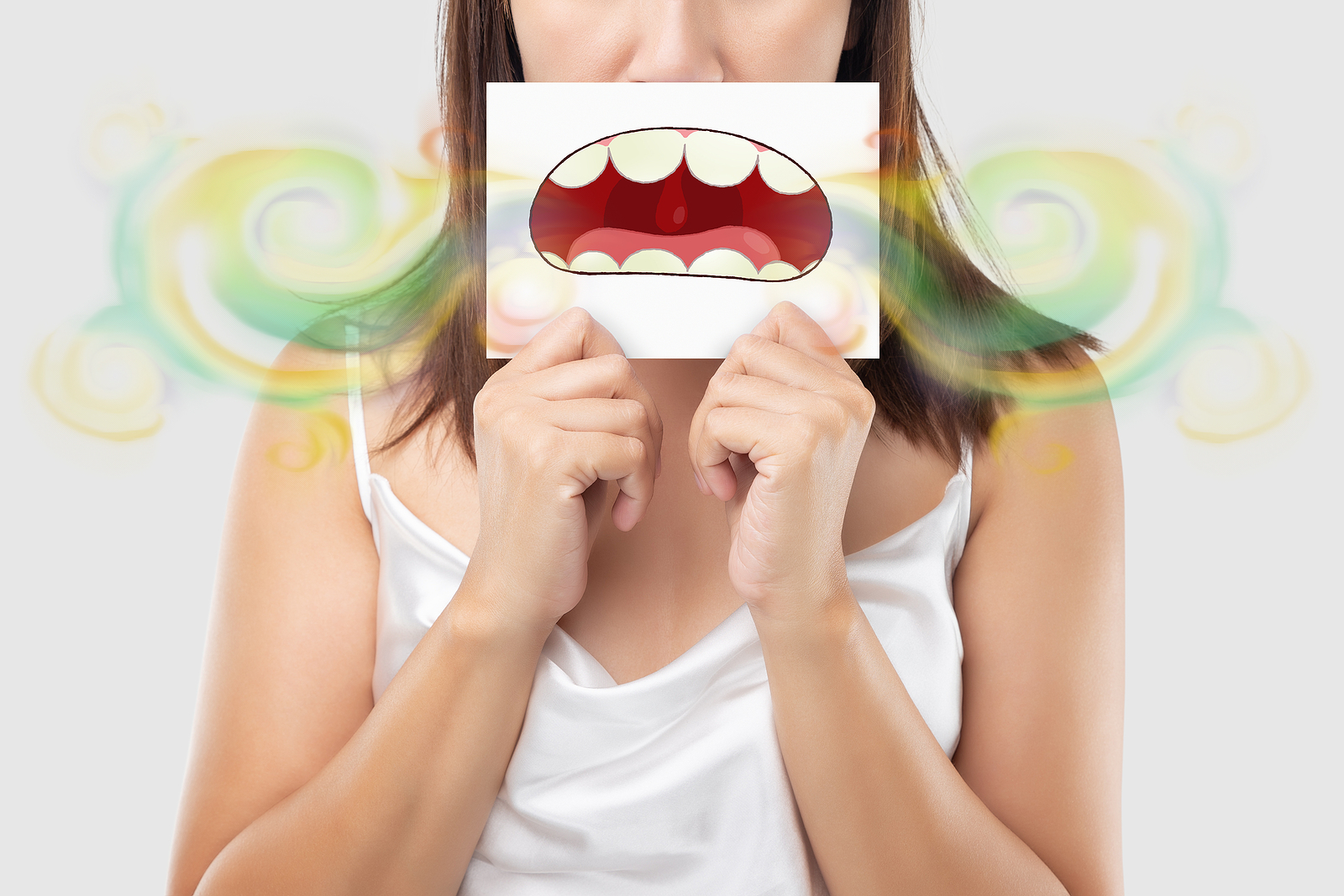 Diabetes increases the risk of developing gum disease, which can lead to pain, bad breath, biting difficulties, and even tooth loss. Diabetes can also make healing more difficult, making periodontal disease treatment more complex.
If you have diabetes, Robert A. Ogie, DDS, in Yuma, AZ, can improve your overall oral health by providing specific gum disease prevention and treatment solutions.
What Oral Health Issues Are Related to Diabetes?
People with diabetes are more likely to have the following oral problems:
Dry Mouth
Dry mouth is caused by uncontrolled diabetes, which causes a decrease in saliva flow, resulting in dry mouth. A dry mouth can cause soreness, ulcers, infections, and tooth damage.
Gum Disease
Diabetes causes blood vessels to harden and inhibits the movement of nutrients to and waste products from bodily tissues, including the mouth. This can result in gum inflammation and periodontitis and jeopardize the body's ability to fight infections.
Poor Oral Tissue Healing
Because of low blood supply to the affected area, people with diabetes heal more slowly following oral surgery.
Thrush
People with diabetes who take antibiotics regularly to treat various conditions are more susceptible to acquiring fungal infections of the mouth and tongue. The fungus thrives on the high glucose levels associated with uncontrolled diabetes.
Proper Dental Care
Take diabetes and dental care seriously to help prevent harm to your teeth and gums.
Manage Your Diabetes
Monitor your blood sugar levels and follow your doctor's advice to keep them within range. The better you control your blood sugar, the less likely you are to develop gingivitis and other dental issues.
Brush Your Teeth Twice Daily
Brush your teeth in the morning, at night, and preferably after meals and snacks. Brush with a soft-bristled toothbrush and fluoride toothpaste. 
Schedule Regular Dental Visits
At least twice a year, consult your dentist for professional dental cleanings, X-rays, and checkups.
Look For Early Signs of Gum Disease
Any indicators of gum disease, like redness, swelling, or bleeding gums, should be reported to your dentist. Include any additional signs and symptoms, such as dry mouth, loose teeth, or tooth pain.
Don't Smoke
Smoking raises the risk of diabetes complications and can lead to gum disease and tooth loss. If you smoke, talk to your doctor about quitting methods.


To learn more about how diabetes might influence your oral health and to receive the best dental care in Yuma, Arizona, call Robert A. Ogie, DDS at (928) 726-9262, or visit our office at 2730 W 16th St, Yuma, AZ 85364.