Everything You Need to Know About Choosing the Best Dental Insurance Plan
Posted by DR.OGIE on Aug 9 2021, 11:59 AM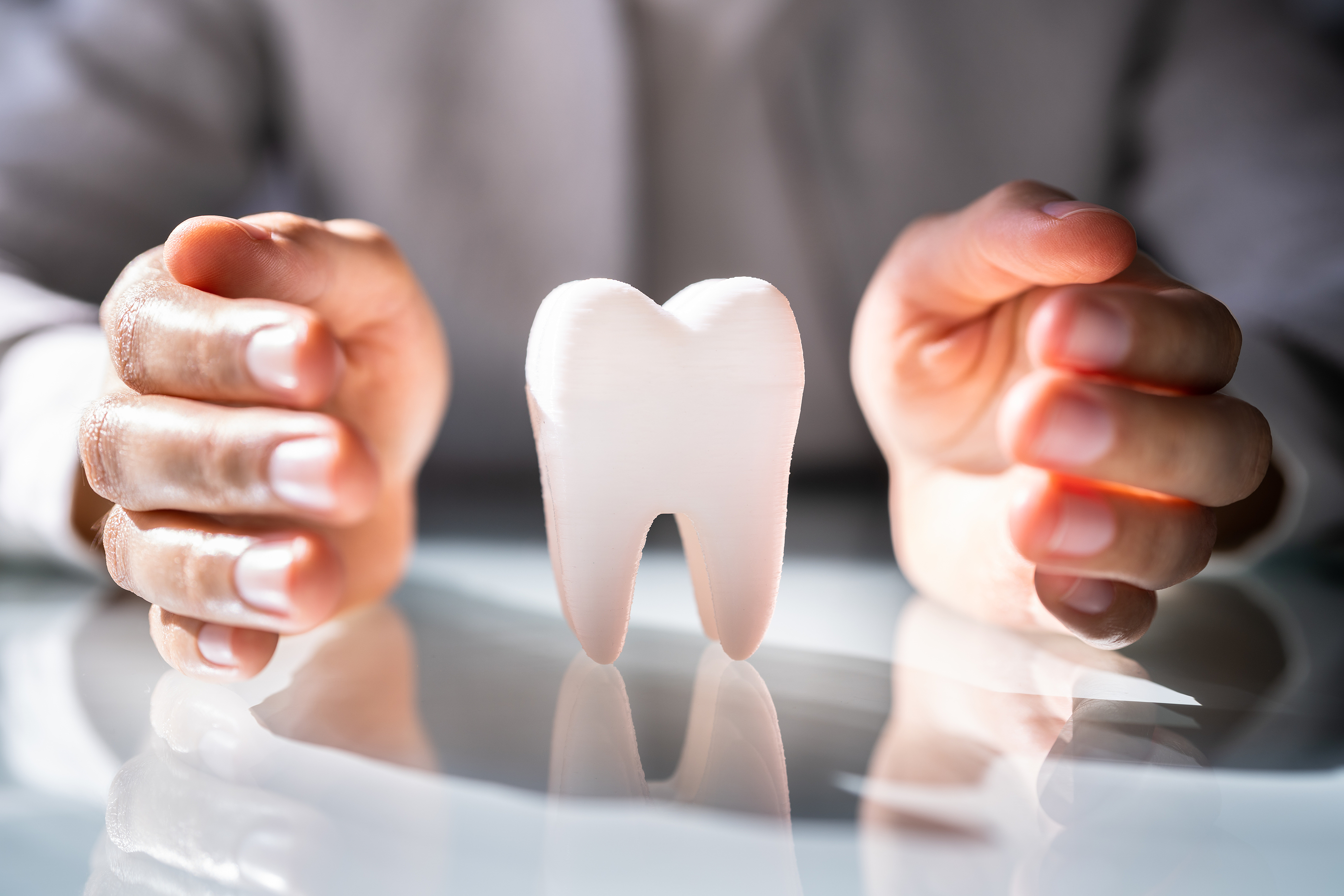 There are dozens of dental insurance plans available in the US, offering coverage for individuals as well as families. However, choosing the plan best suited for you can be a tough task since each of them comes with complex coverage options. 
Dr. Robert A. Ogie, DDS, from Yuma, Arizona, offers a wide range of dental treatments and accepts most insurance plans. So, you can opt for treatment with Dr. Ogie without worrying about coverage. 
In this article, we've put together a guide to help you pick out the best plan for your needs.
How Does Dental Insurance Work?
Dental insurance follows the same model as your health insurance: you pay a premium each month for coverage. 
Most Preferred Provider Organization plans come with a co-payment option. Here is a breakdown of these options:
50% for crowns, dentures, and other major procedures
80% for procedures like fillings
100% for preventative care like X-rays, exams, and cleanings
Before choosing an insurance plan, you should first consider how much coverage you and your family need.
How Much Does Dental Insurance Cost?
On average, dental insurance may cost anywhere between $15 to $50 a month, translating to $360 and $600 per year. 
Here are a few things you need to balance when zeroing in on your insurance plan:
Premium:The amount you pay every month for the insurance plan.
Annual Maximum Coverage:This is the total coverage a provider offers for a single year.
Co-Pay:The amount you pay for every dental treatment or visit.
Deductible:The amount you have to pay before the insurance plan kicks in.
Co-insurance:The percentage amount you pay after meeting the deductible.
Finding the Best Insurance for You
Here are a few things you need to do to find the best insurance:
Research Your Options:You know what your requirements are. So, research the various plans across providers and match them with your requirements to make the best choice.
Talk to Your Dentist: If you choose a PPO plan your dentist is part of, this can help you save money and benefit from instant coverage.
Pre-existing Illness:Some plans either have a waiting period or charge extra to cover pre-existing oral concerns. Check the fine print for this clause to understand if your specific conditions are covered.
Get in touch with Dr. Ogie, DDS, in Yuma, Arizona, for all your dental care needs and to learn more about dental insurance. Call (928)726-9262 for an appointment or walk into our office at 2730 W 16th St, Yuma, AZ 85364 for a consultation now.