Everything You Should Know About In-House Teeth Bleaching
Posted by DR.OGIE on Jun 28 2021, 10:48 AM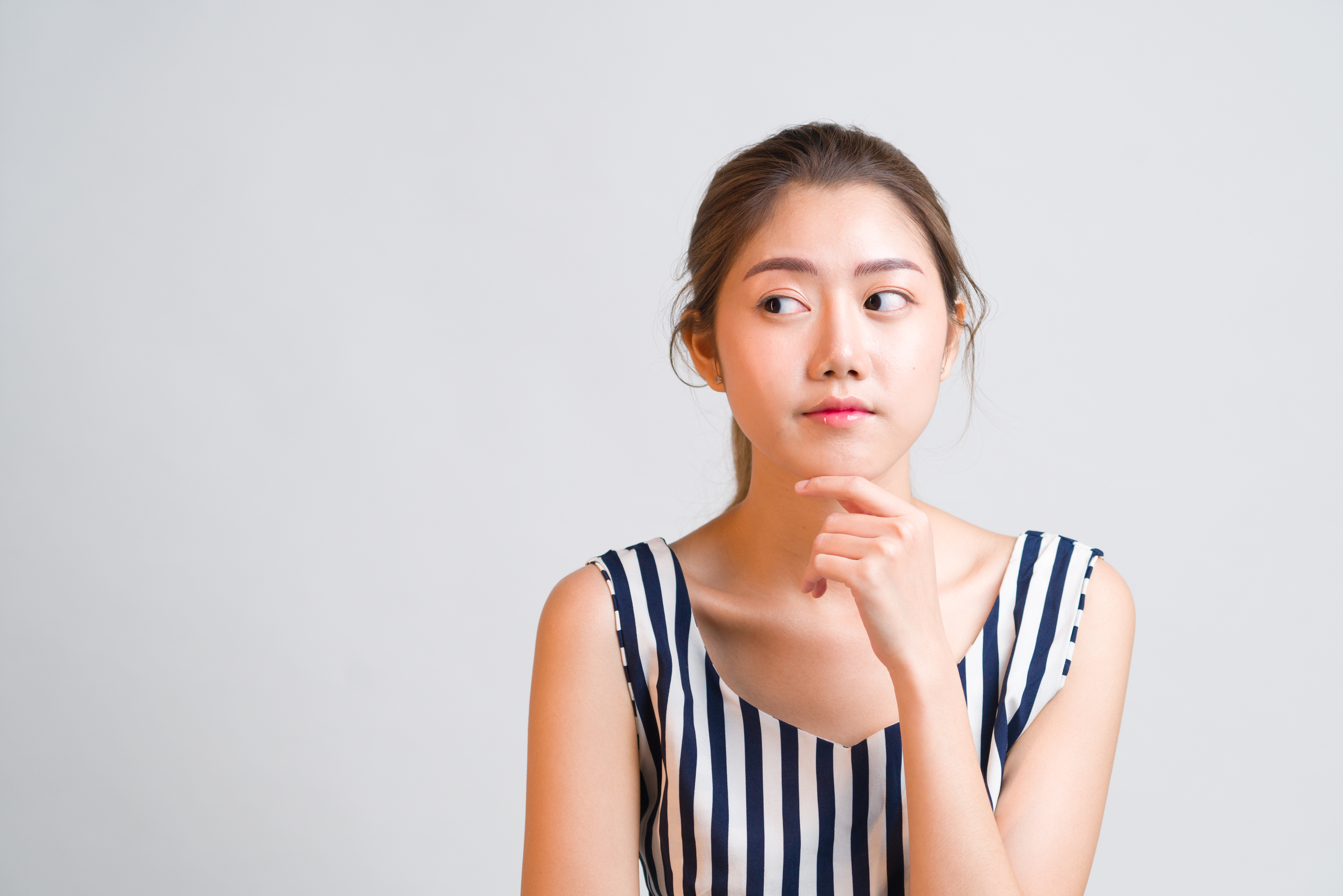 Brushing and flossing keep your teeth bright, white, and healthy. Still, some factors like discoloration might decrease the spark of your smile. 

The good news is that you can still brighten up your teeth by going to your dentist for an in-house or in-office bleaching technique.
Read on to learn what in-house bleaching is and what the procedure entails at Dr. Robert A. Ogie, DDS. 
In-House Teeth Bleaching
In-house teeth bleaching is a whitening procedure performed by a dentist in a dental office. 
It is a professional procedure that provides faster and better results than at-home or over-the-counter whitening solutions. 
The procedure takes about 1 hour and results usually last for at least 12 months, giving you a smile that is up to 8 times brighter. 
In-House Teeth Bleaching Procedure 
The process of in-house bleaching is relatively simple:
To determine the right teeth whitening procedure for you, Dr. Robert A. Ogie, DDS, will first examine your mouth and determine what type of stains or discoloration are present on your teeth. 
Then, he will cover your lips and gums with a material that protects them from the whitening gel. 
Dr. Robert A. Ogie, DDS then applies a layer of hydrogen peroxide to the teeth and activates the solution using a heating light or a laser. The oxygen molecules in the whitening gel penetrate the enamel and remove teeth stains. 
The treatment will be repeated a few times until the desired shade of white is obtained. 
After the procedure is done, Dr. Robert A. Ogie, DDS, applies a fluoride gel to your teeth to prevent any sensitivity issues.
In-House Teeth Bleaching Benefits
The most significant benefits of the in-house teeth bleaching procedure are: 
It is a simple and quick procedure 
It has long-lasting effects
It can brighten your smile by up to 8 shades
It will improve your self-confidence 
After getting an in-house teeth bleaching procedure done, you should follow a proper oral routine that includes regular brushing and flossing, as well as using an antibacterial mouthwash. You should also schedule regular dental appointments to keep your dental health in check. 
For professional in-house teeth bleaching procedures and other dental services in Yuma, Arizona, contact Robert A. Ogie, DDS by calling (928) 726-9262, booking an appointment online, or visiting us at 2730 W 16th St, Yuma, AZ 85364.