How COVID-19 Has Affected Dental Visits
Posted by DR.OGIE on May 13 2021, 10:41 AM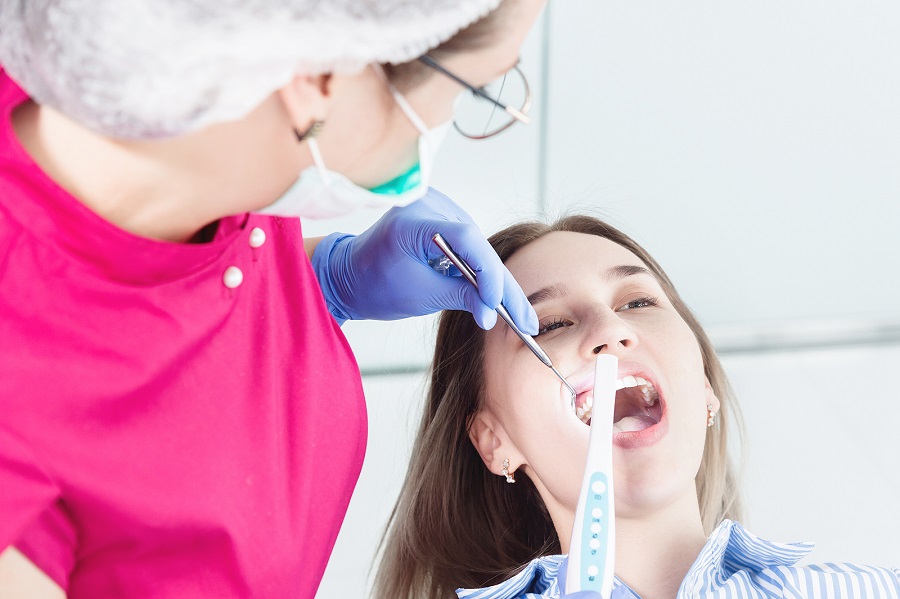 COVID-19 has affected many parts of our day-to-day lives. Visiting the dentist is one of them. In the current context, many wonder whether they can visit their dentist or whether it is safe to.

The short answer to these questions is yes. Most dental practices are still open to receive patients. As for the safety of visiting the dentist, you should follow certain precautions and check what precautions your dentist is taking.
Read on to find out what precautions we are taking at Robert A. Ogie, DDS in Yuma, Arizona, and how you can stay safe. 
Are Dentists Still Open?
Robert A. Ogie DDS, just like most dental practices, is still open. 
To keep staff and visitors safe, we have implemented safety protocols that include social distancing rules. When visiting us, you will have to undergo thermal screening, use hand sanitizer, wear a mask, and wait for the staff to call your name. 
Our staff will also be wearing PPE kits and face shields when interacting with patients, thereby ensuring extra safety. 
Is It Safe to Visit the Dentist During COVID-19?
Oral health is just as important as any other aspect of your health and you should take proper care of it. But, the coronavirus pandemic has made many feel scared to visit their dentist because of the transmission of the disease. 
However, according to the reports of ADA, less than one percent of dentists tested positive for coronavirus. These reports served as proof of the safety of visiting your dentist.
Moreover, dentists like Robert A. Ogie DDS are also taking necessary precautions like maintaining proper hygiene, wearing gloves, masks, and eye gear to prevent transmission. 
Clinics are also being sanitized regularly, thereby making it safe for patients to visit their dentists.
What Precautions Should You Take While Visiting Your Dentist During COVID-19?
Most dental practices will require you to make an appointment before visiting. 
When you visit, be sure to wear a mask and use a hand sanitizer when entering the clinic. 
Avoid seeing your dentist if you have any of the following symptoms:
Fever
Cough, sore throat, muscle ache
Loss of smell or taste
If you have been traveling in the last 14 days
Follow social distancing and other COVID-19 protocols while you are waiting in the visitor's room.
Robert A. Ogie, DDS provides comprehensive dental services in Yuma, Arizona, and has fully implemented COVID-19 safety protocols. For more details and pre-booking call us at  (928) 726-9262. You can also book an appointment online.