Teeth Whitening For Wedding Season
Posted by DR.OGIE on Jun 4 2021, 10:45 AM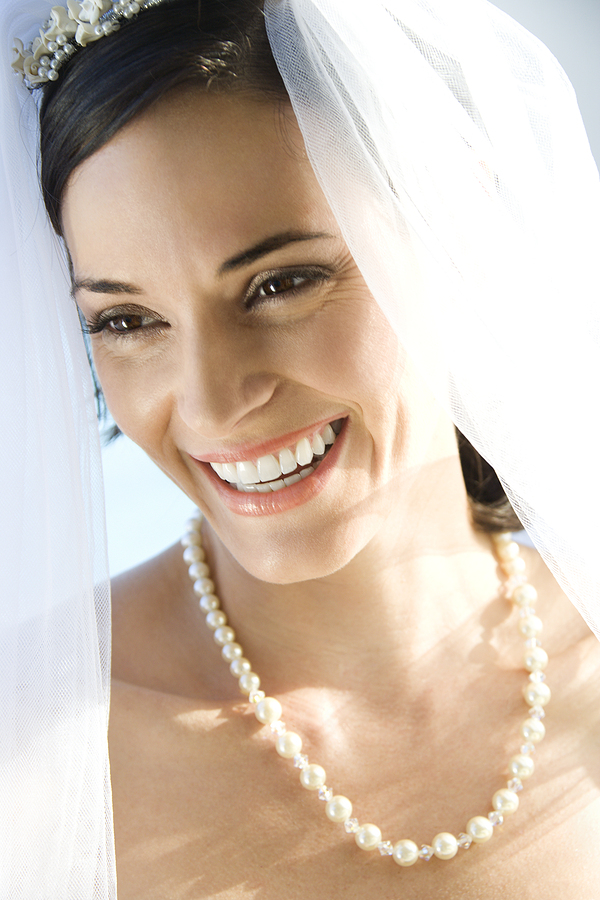 If you want to have a dazzling smile at your wedding, the best solution is to visit your dentist for a teeth whitening procedure. 

Read on to find out what teeth whitening procedures Dr. Robert A. Ogie, DDS, offers and what you should consider before getting your teeth whitened to get a picture-perfect smile for your big day!
Teeth Whitening for Your Wedding Day
Nowadays, it's not just the wedding dress that has to be white. Many couples also whiten their teeth for their wedding day. 
For best results, Dr. Robert. A. Ogie, DDS, recommends getting an in-office teeth whitening procedure. 
You can also opt to whiten your teeth at home with customized teeth whitening trays. 
Other options include whitening toothpaste or strips. 
Book an Appointment Before the Wedding
We know that weddings are a crucial time in one's life. Your smile is also a vital part of your big day. 
To avoid any tooth sensitivity issues, consider booking an appointment one month before your big day for the teeth whitening procedure. You should also get a full dental check-up before your wedding day to reduce any risk related to a dental emergency.
Get Your Smile Ready for Your Wedding Day Pictures 
The following tips will help you get your smile ready for your wedding day and help maintain your dental health: 
regularly brushing your teeth (2 minutes, 2 times per day) 
floss at least once per day 
avoid the intake of foods and drinks that can stain your teeth 
Regularly brushing and flossing will ensure that your breath stays fresh and you prevent serious dental issues. These must-haves will give you the confident, bright, and elegant smile you need on your big day.
Also make dental floss a part of your wedding day emergency kit, just in case. 
Committing to a Daily Dental Routine 
The dental routine above is one you should follow not only before your wedding day but throughout your life. Following a good dental routine will prevent the risk of dental problems before the wedding and after. 
To get a professional teeth whitening procedure done or learn more about teeth whitening options before your wedding, contact Robert A. Ogie, DDS in Yuma, Arizona. Call us at  (928) 726-9262, book an appointment online, or visit us at 2730 W 16th St, Yuma, AZ 85364.