The Connection Between Diabetes and Your Oral Health
Posted by DR. OGIE on Nov 8 2021, 05:49 AM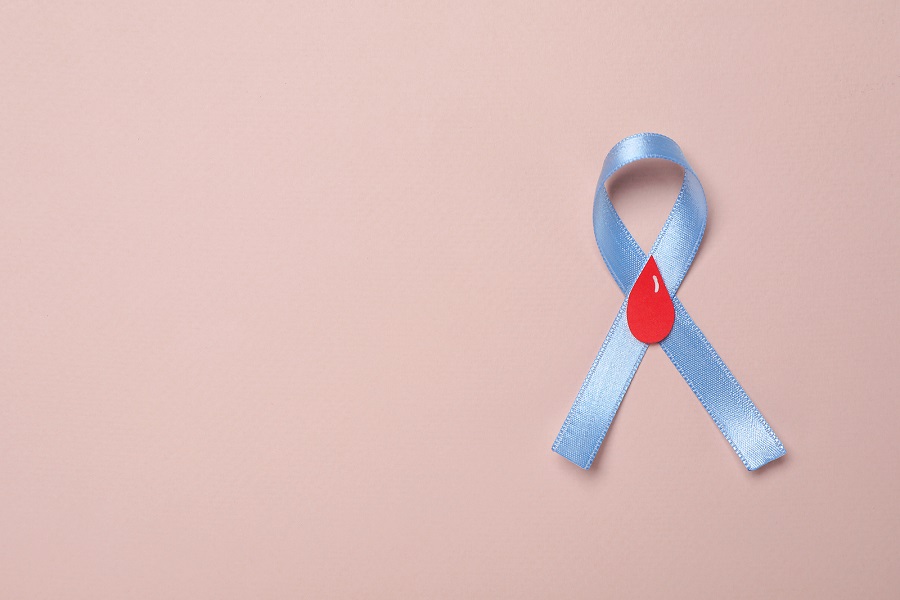 Diabetes increases the risk of periodontal (gum) disease that can, in turn, cause pain, persistent foul breath, chewing difficulties, and even tooth loss. Diabetes can also impede healing, making periodontal disease treatment more difficult.
Robert A. Ogie, DDS, in Yuma, Arizona, provides specialized gum disease prevention and treatment solutions for patients with diabetes and can help improve your overall oral health if you're suffering from this illness. 
Why Are People With Diabetes More Prone to Having Dental Health Issues?
High blood sugar is what links diabetes and dental health issues. Oral health concerns are more likely to develop if your blood sugar level is not balanced. 
Diabetes also reduces white blood cells, the body's main defense against bacterial infections, therefore making you more prone to developing oral infections. 
What Oral Health Problems Are Associated With Diabetes?
Diabetes patients are at an increased risk of developing the following dental issues:
Dry mouth: Uncontrolled diabetes can cause a decrease in saliva flow, leading to dry mouth. Soreness, ulcers, infections, and tooth damage can all result from dry mouth.
Gum inflammation and periodontitis: Diabetes also causes blood vessels to thicken and slows down the flow of nutrients to and waste products from bodily tissues, including the mouth. It, therefore, compromises the body's ability to fight infections. 
Poor oral tissue healing: People with diabetes heal more slowly after oral surgery or dental procedures because of poor blood supply to the treatment area.
Thrush: Persons with diabetes who routinely take antibiotics to treat various diseases are more likely to develop fungal infections of the mouth and tongue. The fungus thrives on the high glucose levels in persons with uncontrolled diabetes. 
How Your Dentist Can Assist You in Fighting Diabetes
It is essential that you visit your dentist on a regular basis if you have diabetes.
Treating gum disease can help improve blood sugar control in diabetes patients, delaying the progression of the disease. Good oral care and expert deep cleanings can also assist to lower your HbA1c levels. 

If you want to learn more about how diabetes can affect your oral health and receive the best dental care in Yuma, Arizona, contact Robert A. Ogie, DDS, at (928) 726-9262, book an appointment online, or visit our office at 2730 W 16th St, Yuma, AZ 85364.