Things to Remember When Visiting a New Dentist
Posted by DR.OGIE on Mar 10 2022, 01:49 AM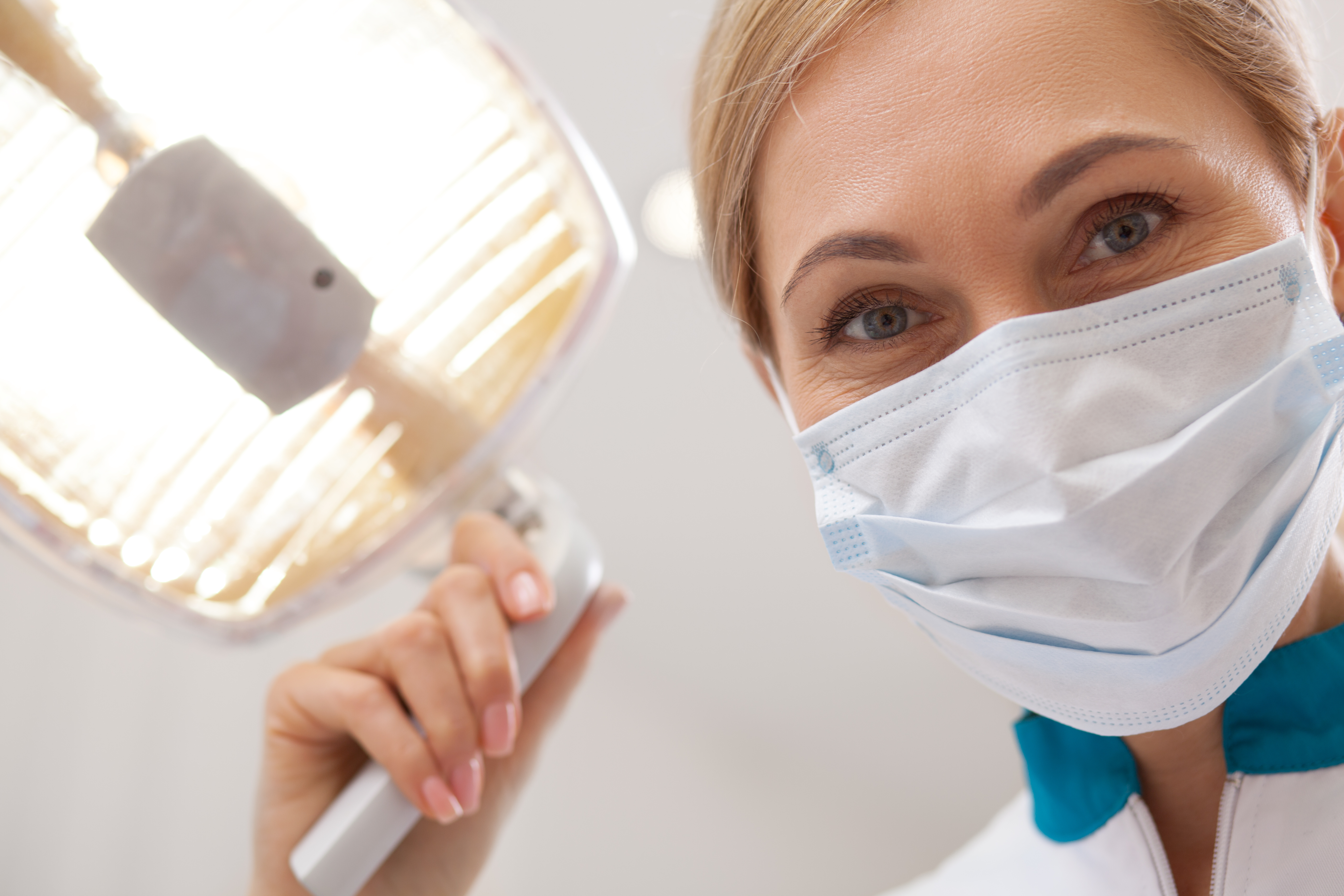 Dental appointments can be difficult if you have dental anxiety. However, it becomes all the more difficult if you have to change or shift to a new dentist.


Robert A. Ogie DDS in Yuma, Arizona, can provide quality dental care for every member of your family and makes sure all your concerns are addressed during each visit.


This article lists several important points that one must keep in mind when visiting a new dentist.
Choose a Dentist You Can Trust
Open lines of communication between you and your dentist will boost your confidence and help you form a long-term patient-dentist connection. This will only happen if you are able to trust and express your concerns with your new dentist.
Sharing Your Medical History
Ensure your dentist has access to your dental records. If you are visiting a new dentist for the first time, you may need to contact your previous dental clinic to transfer your data. 
Your dental records contain information on your previous and ongoing issues that will help the new dentist assess the status of your oral health.
Payment and Insurance Information
Make sure you provide your payment and insurance information during your visit so that the dentist can either bill your insurance provider or mail you the bill.
Mention Any Medication
It is important for your dentist to be informed about all the medications you are taking. Bring your prescriptions with you or write down the names of each. You should also include the amount and frequency of the intake. 
This is necessary so that your dentist can advise on the medications that can be taken together and those that are to be taken alone.
Avoid Eating Before the Appointment  
Try not to eat anything for at least two hours before your dental checkup. This will keep your mouth clean. Also make sure to rinse your mouth and brush your teeth thoroughly before the appointment.
Prepare Your Questions and Concerns
Writing down all your questions and concerns is a good way to prepare for a dental appointment so that you can discuss them with the dentist during your visit. Addressing your concerns and issues helps get rid of unnecessary worry and anxiety and prepares you for your dental checkup.


To learn more about the important things to keep in mind when visiting a new dentist, call Robert A Ogie, DDS, at (928) 726-9262 or visit us at 2730 W 16th St, Yuma, AZ 85364.