What Is a Composite Filling?
Posted by DR.OGIE on Apr 8 2022, 08:34 AM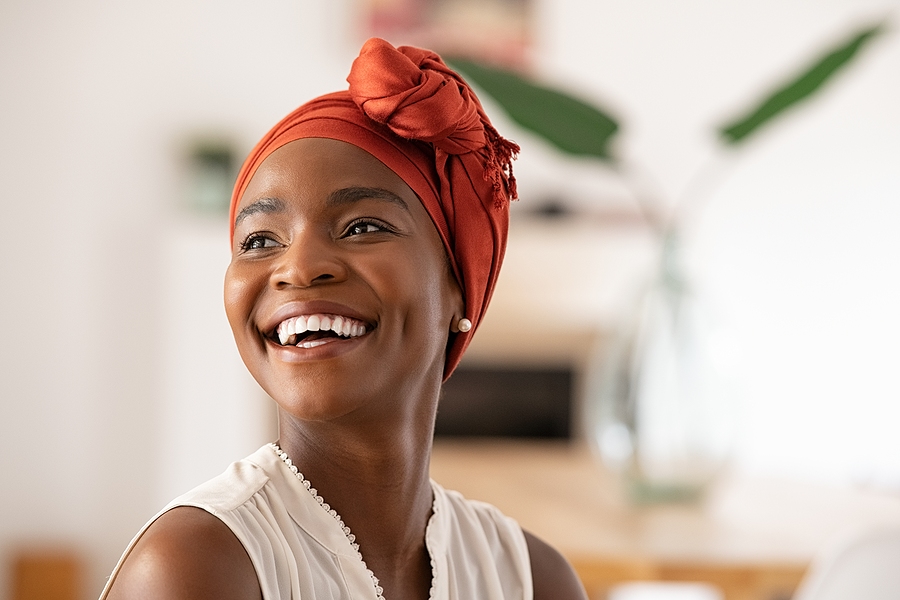 Composite Filling is a tooth-colored mixture of plastic and glass for repairing chipped or cracked teeth, giving you a natural-looking smile. When you visit a dentist for tooth decay, the dentist may remove the infected part from the tooth and use a filling to cover the area which is visible when you smile and talk. 
Benefits of Composite Fillings
Composite fillings have a natural appearance as their shade resembles a natural tooth. They are suitable for filling the visible part of the tooth.
They provide a strong bond to the teeth with better support.
They are well-suited not only for fillings but also for repairing chipped, broken, or worn teeth.
They are durable and able to withstand moderate pressure.
They can be completed in a single visit
Procedure for Composite Filling
Initially, the dentist selects the shade of filling that matches your tooth and is responsible to enhance the brightness of the tooth. Local anesthesia is administered to numb your tooth and surrounding area. Then the dentist removes the decayed part from your tooth by drilling into the tooth.
They professionally clean the area and get set for a composite filling. Then, the dentist starts layering the composite material into the area to which it is to be filled and set with a curing light. The dentist modifies the tooth's shape and contour and analyzes the bite whether it goes well with the restoration.
Is a Composite Filling a Safe Procedure?
When we consider a dental restoration process, we have to consider your health. Thus, the filling put inside your body should be safe and effective. The composite filling does not contain any metal and you will be away from the possible health risks posed by amalgam fillings. This filing is effective for those who have a reaction with mercury, as it is a metal-free filling.
Taking Care for Composite Filling
Composite fillings last for a longer period depending on how much care we practice for appropriate dental hygiene.
Brush twice a day
Floss everyday
Brush gently to take care of composite filling
Avoid eating food with too cold or hot
Avoid sticky or crunchy food
Schedule routine dental visits without delay
If you notice a crack or chip on your tooth, our experts can evaluate the oral issue and recommend the filling that suits you. Visit ROBERT A. OGIE DDS at 2730 W 16th St, Yuma, AZ 85364. Call us at (928) 726-9262 to book an appointment.