What is Oral Hygiene and How to Practice Good Oral Hygiene
Posted by DR.OGIE on Feb 25 2021, 04:37 AM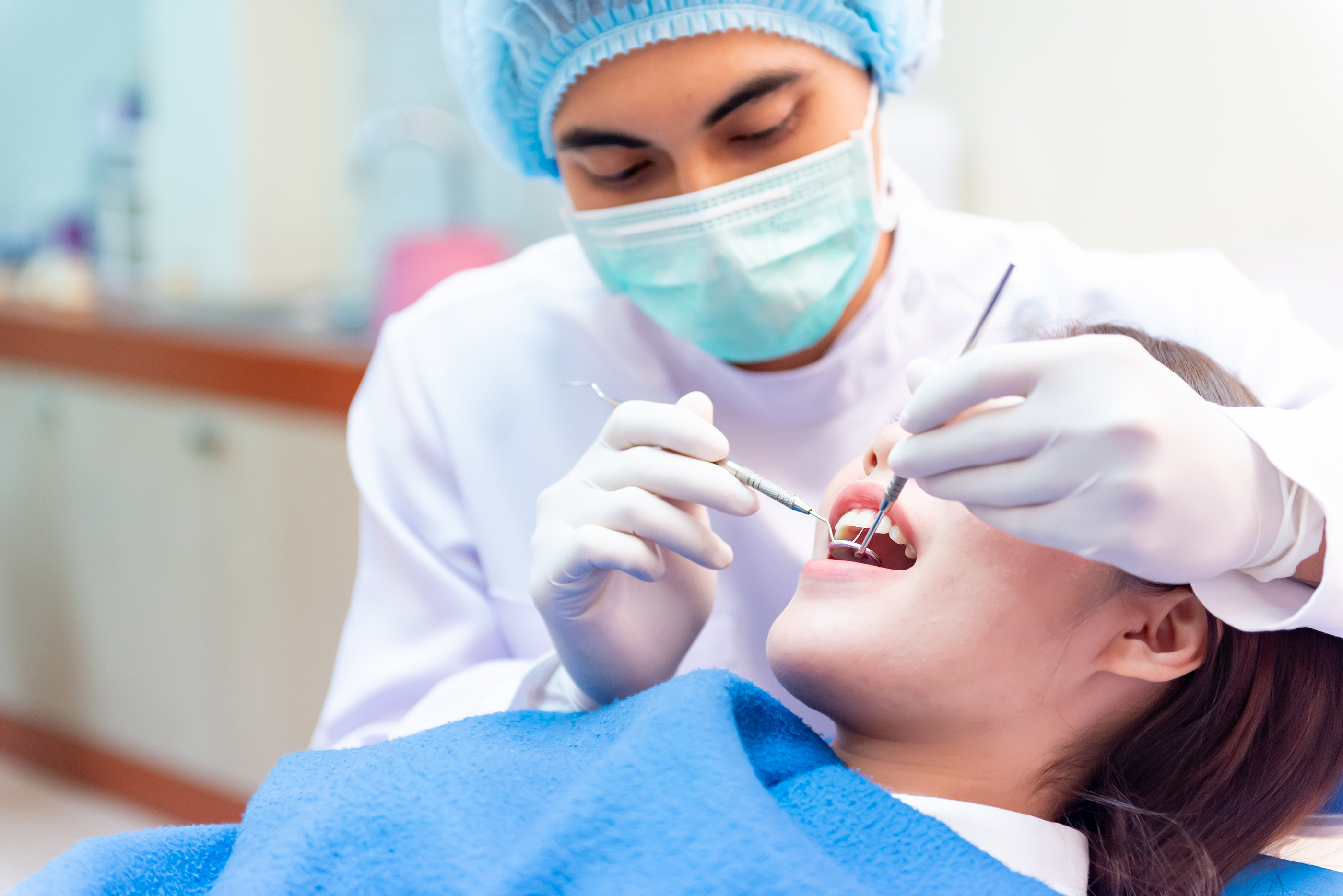 Oral hygiene translates to good oral health, which in turn translates to overall physical well-being. This is because our oral health has more crucial implications on our physical health than we can imagine. In fact, poor oral health and specific oral diseases may cause cardiovascular diseases, pneumonia, and endocarditis.

The recent developments brought about by the novel coronavirus necessitates everybody to wear face masks. Although face masks protect us from one health concern, they increase exposure to another. Masks are known to cause dry mouth leading to tooth decay, inflamed gums, and bad breath.
What is Good Oral Hygiene
Good oral hygiene means your teeth are clean, free of food residue, and you don't suffer from consistent bad breath, your gums are pink, and your gums don't bleed or hurt when brushing or flossing.
Oral Hygiene Tips
Good oral hygiene makes you look and feel good and lets you speak properly and eat as you like. Here are a few oral hygiene basics you should absorb as a part of your daily routine:
Brush your teeth thoroughly for 2 minutes when you wake up in the morning and before you go to bed every day. It is also equally important to floss your teeth to remove food debris between teeth.
Use fluoride toothpaste and mouthwashes.
Change your toothbrush at least every 3 months.
Eat a balanced diet with nutritious fruits and vegetables that contain vitamins, potassium, zinc, and iron for strong teeth.
Limit your sugar intake in the form of sweets, candies, and sugary beverages. The acidic content in sodas, especially, can wear off the tooth enamel over time.
Keep a tab on alcohol consumption. When you absolutely have to drink, alternate between a glass of water and your drink.
Quit smoking and using all tobacco products.
Drink plenty of water to avoid a dry mouth.
Keep diabetes in check as it may, in some cases, lead to gum disease.
Visit the dentist once every six months.
Besides biannual visits to the dentist, if you notice sensitivity, pain, swollen or bleeding gums, head to the dental office immediately. There's no saying how serious the condition causing the pain is, so it is always best to seek professional help. This way, you will have tackled the concern before it can become a serious one - maintaining good oral hygiene.